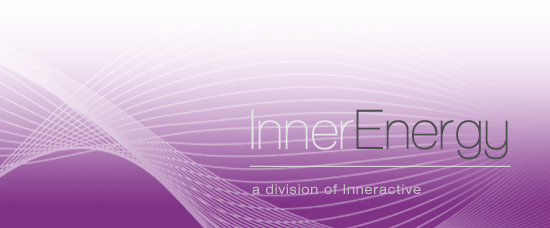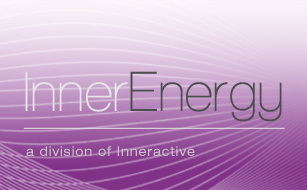 Validate your vision.
InnerEnergy is a division of Inneractive that incorporates the technology of energy imaging and digitized multimedia. Learn about the Innerenergy team and the Innerenergy history to better understand what drives us to bring you this new insightful technology.
Inneractive's human-computer interface technology continues to evolve and progress with new features, software enhancements with a goal to benefit our clientele.
Beautiful, color representations of unique energy can be displayed in real time – right before their eyes
Offer clients technology that others may not have
Visually experience changes in chi-energy flow
Our aura-energy reading software also breaks down information into colorful graphs and simple charts, making analysis fast and fun!
New software allows you to store and track sessions over time
To see video demonstrations, software footage, in-depth information and to connect with other users, explore the InnerEnergy site: