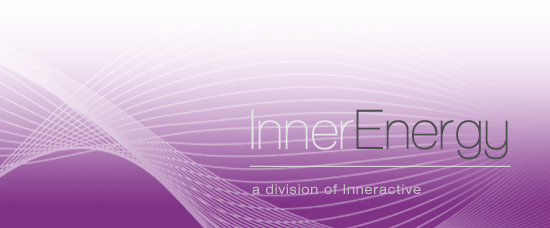 validate your vision
InnerEnergy is a division of Inneractive that incorporates the technology of energy imaging into live digitized video feedback.
These unique products are backed with years of research, commitment and quality assurance. Our intelligent technology provides an easy to use and innovative tool to visually show the effects of healing treatments.
Inneractive's energy-imaging technology continues to evolve and progress with new features, software enhancements to benefit our clientele. Alternative medicine, wellness practitioners, holistic retailers and healers can benefit substantially from products offered through InnerEnergy:
Beautiful, color representations of the individual's energy can be displayed in real time – right before their eyes
Offer clients exclusive technology that others do not have
Visually validate the effects of treatments and healing sessions for those who are not as tuned-in with their human energy
Our patented biofeedback reading software also breaks down information into colorful graphs and simple charts, making analysis fast and fun!
New software allows you to store and track sessions over time
To see video demonstrations, software footage, in-depth information and to connect with other users, explore the InnerEnergy site: