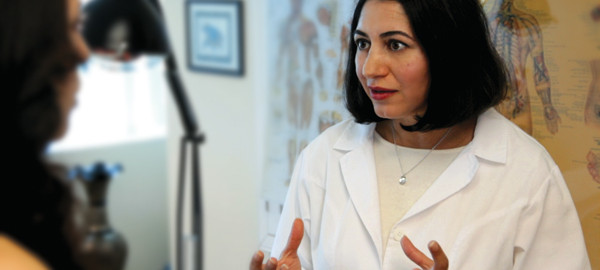 Wellness Benefits
Bringing together proprietary data and extensive aura-energetic information, aura-energetic machines are a truly innovative solution for chi-energy and aura wellness balance and harmony. Inneractive's aura imaging systems may work well in wellness centers and a wide range of professionals environment to help promote, educate and distinguish aura-chakra analysis methods.
Some of the many positive benefits of aura-energetic devices:
Provide instant easy to understand information on aura-energetic states.
Rapid tool for educating about auras and chakras and chi-energy.
Create personalized aura-wellness readings.
Log client aura-energetic changes over time and revisit for further analysis and comparison.
Compare aura and chakra readings side-by-side. Inneractive software allows you to store client aura-energetic profiles for later reference.
By using before and after aura readings, you may have the ability to reveal aura and chakra imbalances and visually display harmonious chi-energy improvements.
Common Aura-Energetic Uses for Wellness Centers
By educating people on becoming aware of and to embrace the imbalances in their aura and chakras they may have an opportunity to become empowered to be in harmony with life! This technology may be used in alternative chi-energy modalities:
Business Benefits of Energy Imaging Technology