Posts made in October, 2012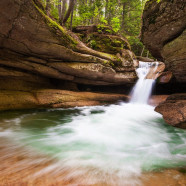 What it means to forgive is different to everyone. Some believe that it implies that the other person has permission to hurt you. Others feel that it is a release of resentment. There probably a few dozen more descriptions that others use to justify their stance. We have all experienced let downs and hurts when our expectations have not been fulfilled. Some hold on to resentment for years, feeling justified in their anger. The other person is not affected by random emotions of anger or frustration that are harbored in the body. Even if someone has intentionally hurt you,...
Read More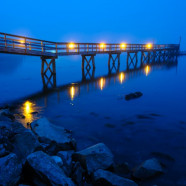 The 4th chakra or heart chakra is associated with life attributes love, forgiveness, resentment, compassion, healing and self love. It sits in the center of the chest. This is such a powerful chakra because it is the bridge between the upper spiritual chakras and lower physical ones. When blocked, this chakra commonly manifests in chest tightness, asthma, heart palpitations and mid back pain (by the way, please get checked by a physician if you have any of these symptoms). If we look at the symbolism of this chakra as a bridge between the 1st-3rd chakras and 5th-7th chakras, we...
Read More